Brand Story
Good sex differs for each person, and each relationship; there is no way the same intimate product can satisfy every couple.
Olivia believes that sex is best when you do it the way you wish. For this reason, the Olivia team has delved into couples' unfulfilled desires and created an array of innovative niche products including non-lubricated condom, scented latex dam, water-based lubricant, and so on. Couples can now get hold of the ultimate enjoyment anytime, anywhere. Let's make love extraordinary!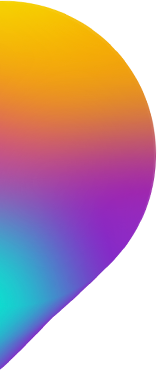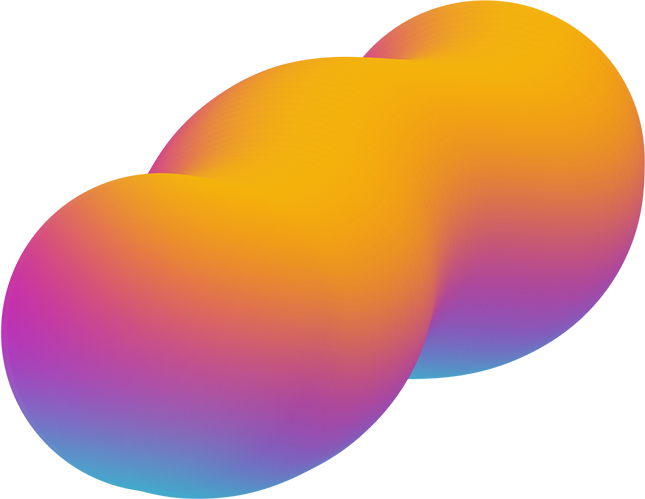 Condom
Love safely, boldly.
Safety is the very essence of perfect sex, as well as Olivia's promise to you. With two unique sensations of extreme dryness and ultra-lubrication, couples can choose to experience the ultimate sensual pleasure that's just right for them.
Non-Lubricated Latex Condom
Max-Lubricated Latex Condom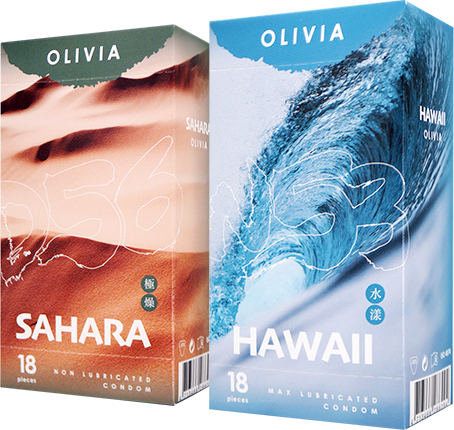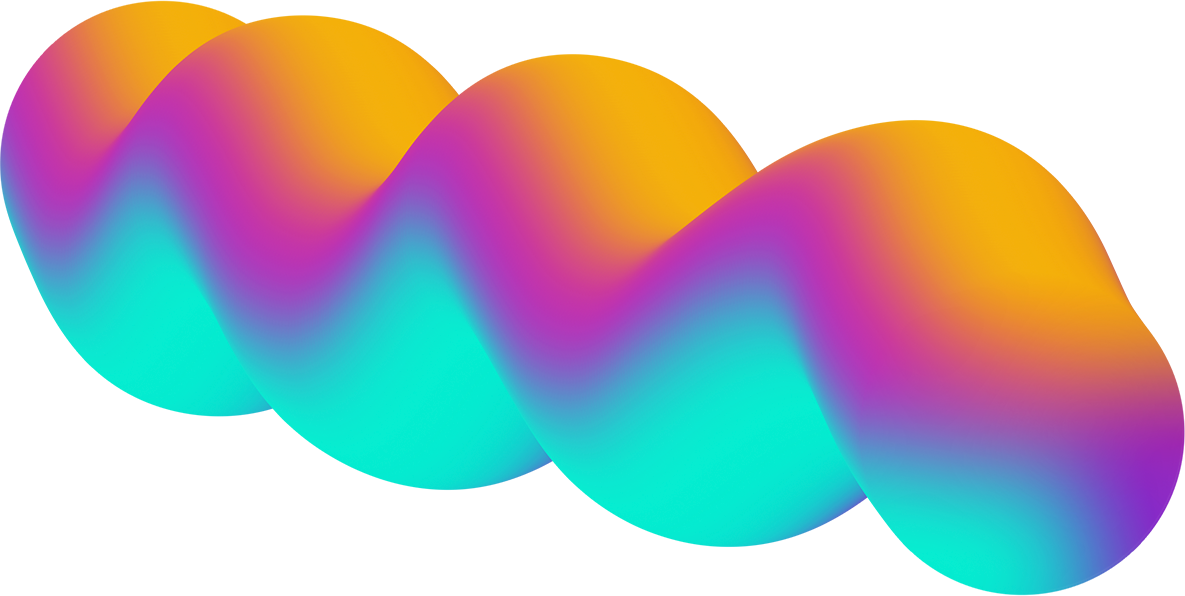 Oral
Tease with texture and scent.
The combination of silky touch and alluring fragrance triggers every couple's deepest desires. Double the pleasure and excitement regardless of your gender.
Oral Sex Condom
Latex Dam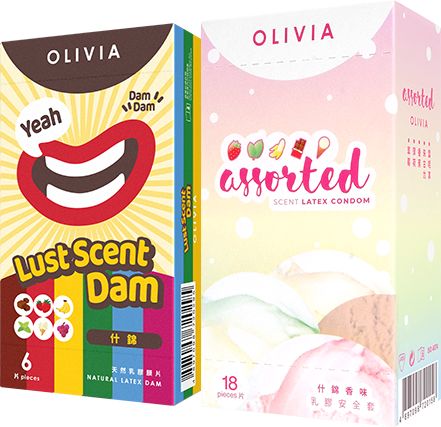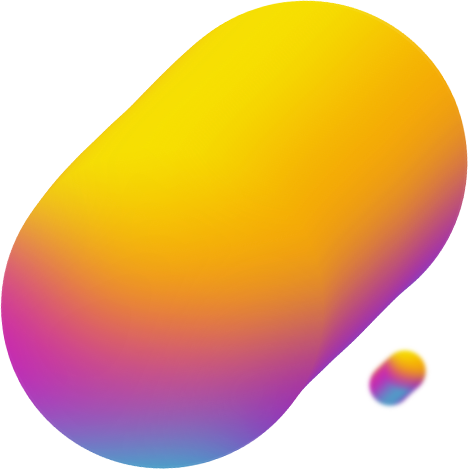 Lubricant
Love like a fountain.
Premium water-based personal lubricant, tender and moisturizing, makes each touch sheer ecstasy with the smoothest glide. Immerse yourself into the ultimate silky sensations.
Water-Based Lubricant