Tease with texture and scent.
Olivia Latex Dam
Although it is only a thin film, it can make oral feel so much better. The combination of silky touch and alluring fragrance triggers every couple's deepest desires. Simply place it over the part(s) needed to block unwanted scents and double the pleasure, bring you and your partner a more hygienic and sensual enjoyment.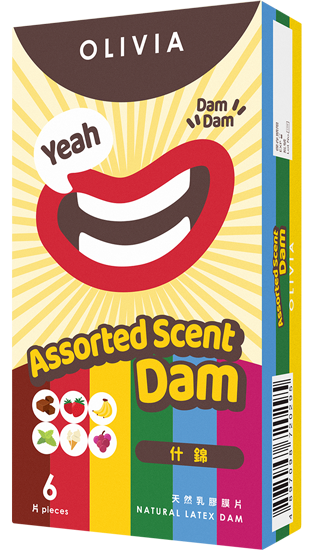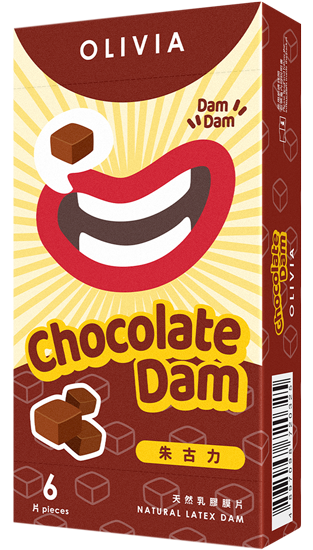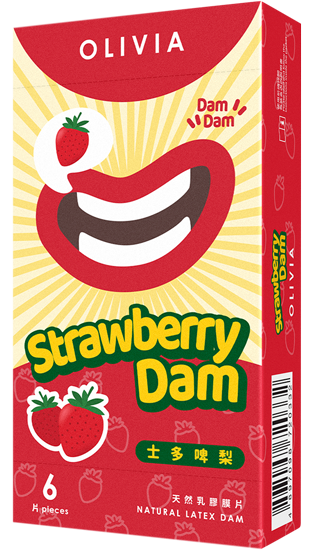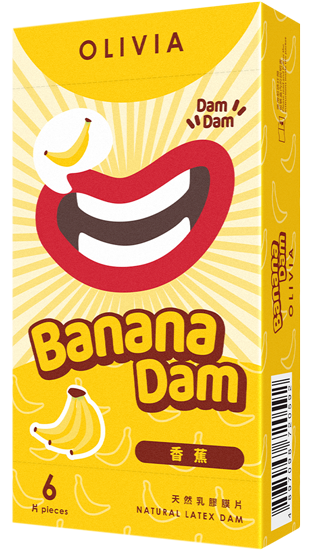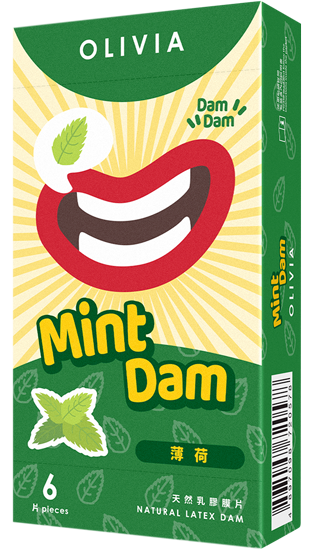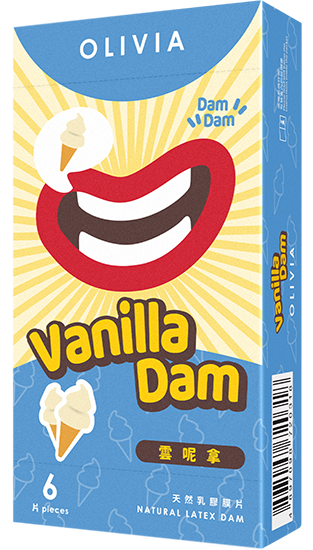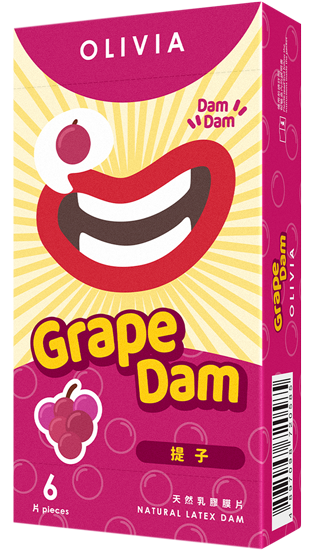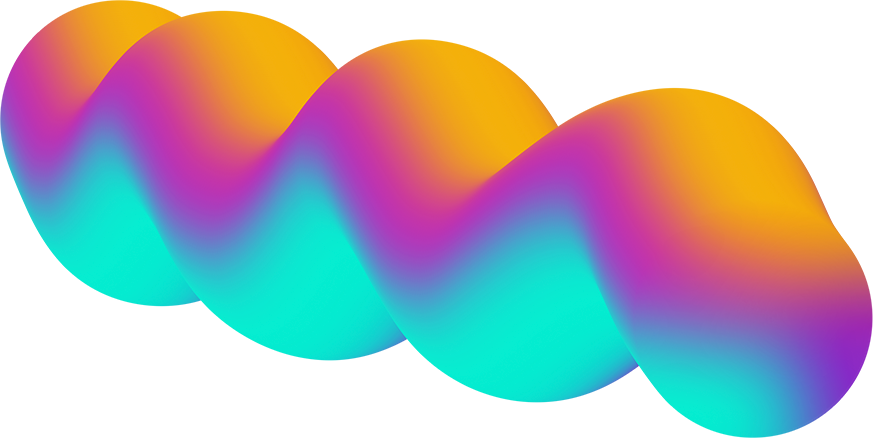 Everything You Need to Know about Latex Dams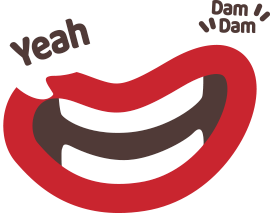 Everyone loves the pleasurable experience of oral sex, but not everyone is willing to use their mouth or fears that unwanted scents will kill the mood.
And this is where Olivia Latex Dam (also known as Dental Dam in some markets) comes in handy! Olivia Latex Dam is a thin film specially designed for oral sex. Not only can it prevent direct contact between the mouth and intimate areas (such as the vagina and anus), but it can also invigorate your senses with alluring fragrances, bringing you and your partner a more hygienic and sensual enjoyment.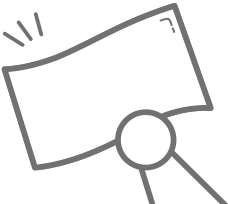 Fancy to learn more about latex dams? Remember to read to the end! How to Use a Natural Latex Dam
1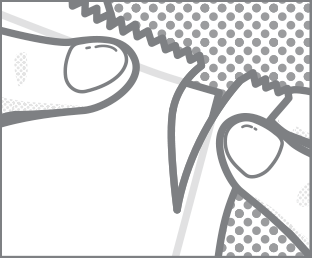 Open the foil carefully. Do not touch the natural latex dam by fingernails or other sharp objects such as jewellery, zips and buckles to avoid damages.
2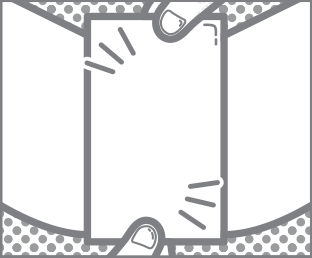 Place the natural latex dam over the body part(s) needed and you are ready to enjoy!
3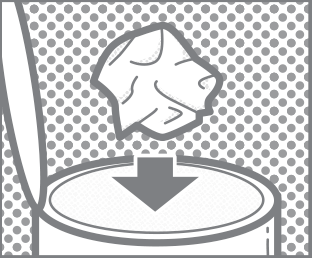 Use a tissue to wrap it after use and throw it in the trash, never flush it into the toilet.
Olivia Latex Dams Make Oral Sex More…
Relaxing

Most first-timers feel nervous and even a little disgusted when they touch their partners with mouths. However, with latex dams, you and your partner can enjoy a natural touch without making any direct contact with each other. It helps both of you overcome the mental barrier easily and embrace your desires for oral sex.

Hygienic

Placing a latex dam between the mouth and the intimate area not only solves the odour problem, but also avoids the exchange of body fluids, reducing the risk of transmission of many STIs such as HPV. As hygiene is guaranteed, you can fully enjoy oral with peace of mind.

Exciting

A latex dam is so thin that it will not affect the natural touch and pleasure of oral sex. Besides, the addition of alluring scents such as fruit and chocolate further stimulates each other's senses making the experience more sensual.
Where to Buy Olivia Latex Dams?
Even if most supermarkets and convenience stores don't sell latex dams, don't be discouraged. You can always buy them from the following places!
1
Adult Stores
Adult stores probably have the most comprehensive range of Olivia Latex Dams, and you can also buy lubricants and toys along the way. Although the stores usually don't have many outlets, and most of them are located upstairs, they are usually not crowded. It means that you can shop freely without feeling embarrassed at all! Most of the staff are also very happy to answer your questions about latex dams.
2
Online Shopping
Latex dams are often cheaper online and the whole process is fast and pleasant, making the shopping more convenient than ever. However, to save the time to check prices, we recommend buying from large shopping websites.
Customer Reviews
Lily / 28 years old
Super easy to use, just open and place it on the part I want. Can't wait to try all six scents out!
★★★★
Kevin / 32 years old
The sexy scents spice up the intimate moments, doubling the excitement.
★★★★
Joanna / 24 years old
Mint is my favourite—not too sweet and very refreshing.
★★★★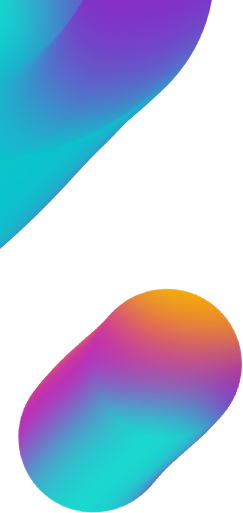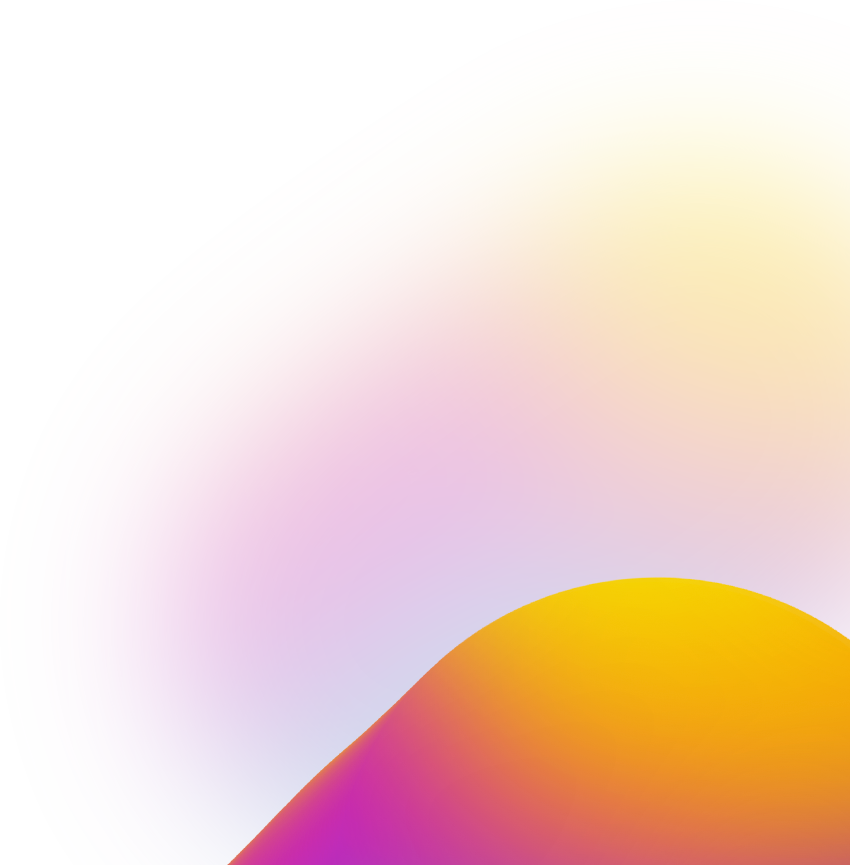 FAQ
Everyone loves the pleasurable feeling of oral, but not everyone is willing to use their mouth directly. Some might also fear that there will be unwanted scents that ruin the moment. This is where the latex dam comes in handy! Made from latex, a latex dam is specially designed for oral sex, preventing the mouth from directly touching the intimate areas (such as the vagina and anus). Combined with an alluring fragrance, it brings every couple a more hygienic and sensual enjoyment.
Olivia Latex Dam is made from natural rubber latex.
Not only does Olivia Latex Dam not have a rubber odour, but it also comes in an array of alluring fragrances including Strawberry, Mint, Banana, Chocolate, Vanilla and Grape, which can spice up the atmosphere.
Each Olivia Latex Dam can only be used once. Repeated use will increase the risk of breakage.
Olivia Latex Dam is designed to block all unwanted scents and surround you with alluring fragrance during oral sex. But if you are creative enough, its uses can be countless! Just bear in mind that it is not a medical or contraceptive device that cannot prevent sexually transmitted infections (STIs) or pregnancy.
No. But Olivia Latex Dam can be used with water-based or silicone-based lubricants.