Love like a fountain.
Olivia Water-Based Lubricant
Premium water-based personal lubricant, tender and moisturizing, makes each touch sheer ecstasy with the smoothest glide. Packed in sachets, immerse yourself into the ultimate silky sensations anytime, anywhere.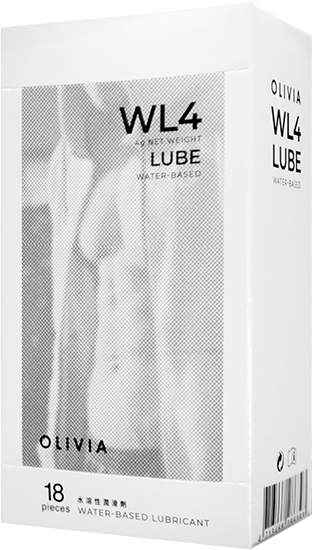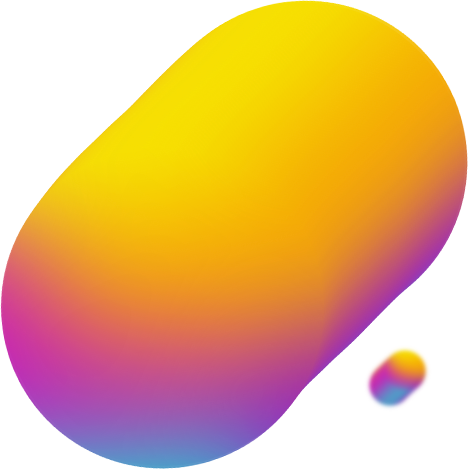 Each sachet contains 4g of water-based lubricant
Ingredients Deionised water, Glycerin, Propylene Glycol, Hydroxyethyl Cellulose
pH 4.5-7.0
Viscosity 30,000-35,000 cps
Made in Malaysia
Shop Now Customer Reviews
Travis / 31 years old
Highly recommend this lubricant. It's not too thick and easy to apply and spread!
★★★★★
Minami / 24 years old
A water-based lube that comes in easy-to-use packets, perfect for travel and staycation.
★★★★★
Jeff / 26 years old
It has a convincing natural and silky feel that's perfect for extended pleasure, together with condoms.
★★★★★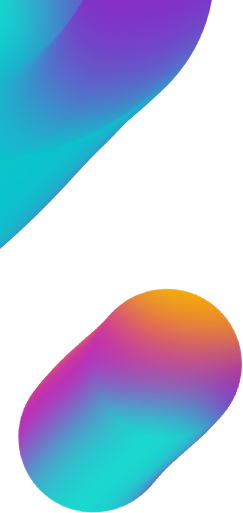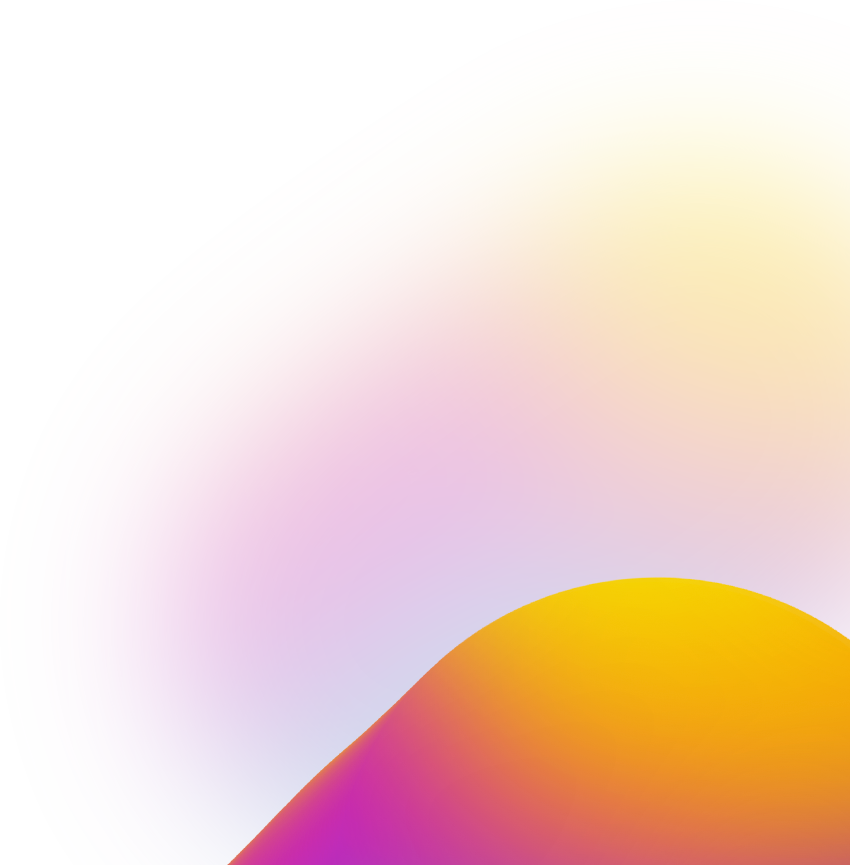 FAQ
Not only can Olivia Water-Based Lubricant top up natural levels of lubrication, but it can also enhance sensations, making sure you enjoy the ultimate pleasure. Suitable for vaginal sex and anal sex.
Olivia Water-Based Lubricant is water-based, totally safe to use with condoms.
Everywhere. Olivia Water-Based Lubricant is safe to use all over the body.
Olivia Water-Based Lubricant is perfectly safe to use with all types of massager, giving a more intense feeling to your body. Also, it can be washed off easily with water.
If you are trying Olivia Water-Based Lubricant for the first time, simply squeeze a little lubricant onto your fingertips and gently apply to your intimate areas. It can be used with or without a condom, either when it is already on or before.
Each sachet contains the amount that one intercourse required but you can always apply more than one sachet if need. Do not store an opened sachet. Put it in the bin after use.