Tease with texture and scent.
Olivia Oral Sex Condom
The combination of silky touch and alluring fragrance triggers every couple's deepest desires. Double the pleasure and excitement at once.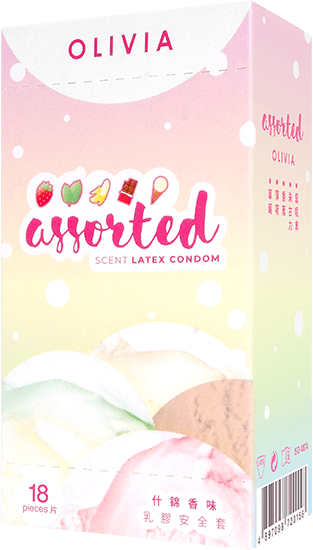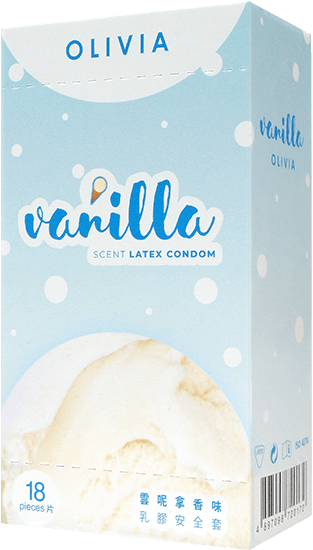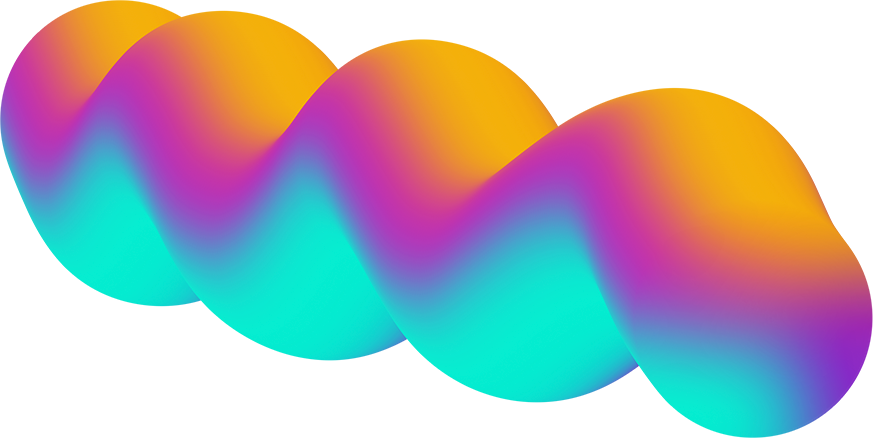 Customer Reviews
Gavin / 26 years old
Not only does it fit like a glove, but it's also thin and scented. Three wishes at once!
★★★★
Ling Ma / 19 years old
Totally a fan of this product! I love that it's hygienic and fun at the same time.
★★★★
Kenny / 35 years old
Ultra-thin for maximum sensitivity. But most importantly…my wife didn't turn me down again!
★★★★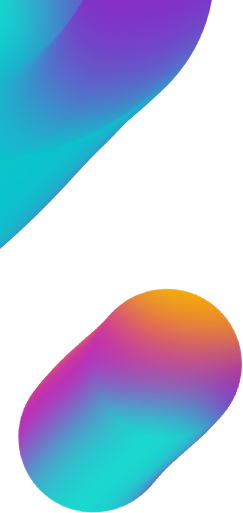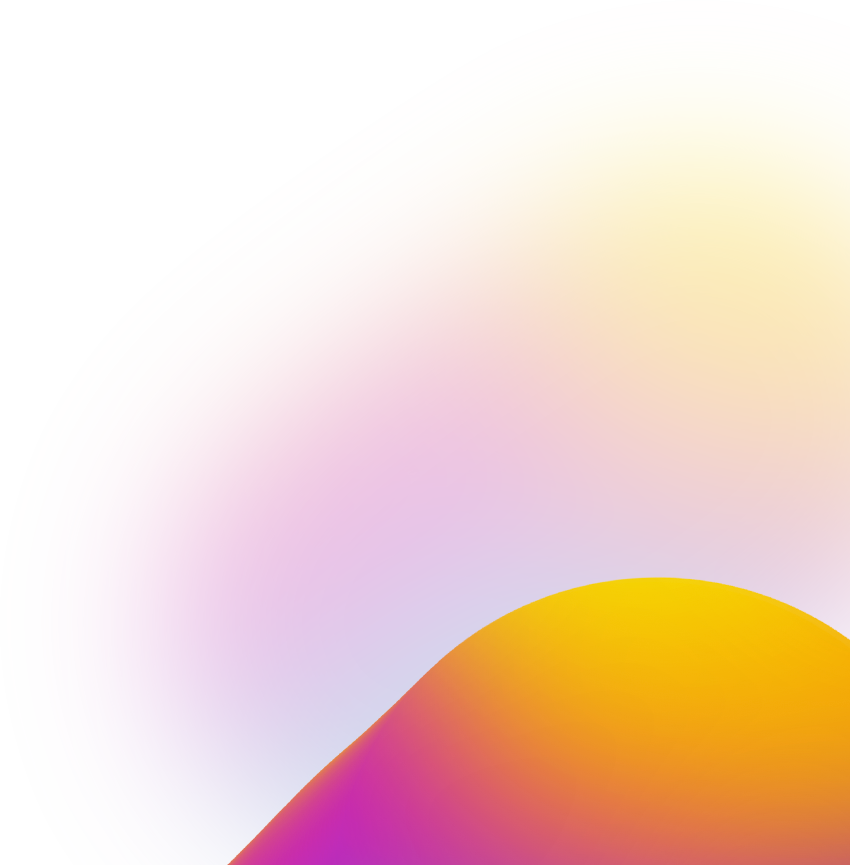 FAQ
Every Olivia condom has passed the ISO 4074 quality assurance test and is electronically tested to ensure safety and reliability.
A random sample of condoms is taken from each batch for more rigorous quality tests including bursting test and water leak test. It is to check for burst strength, elasticity, and leakage.
Generally, the shelf life (storage period) of Olivia condoms is five years (upon completion of production). For the actual storage period, please refer to the date printed on the pack.
Yes. Both water-based and silicone-based lubricants are totally safe to use with Olivia condoms.
There are currently no specific standards for the manufacturing of condoms for anal sex. For anal sex in particular, application of additional water-based or silicone-based lubricants to the outside of Olivia condom once donned is recommended to help reduce the risk of breakage or slippage of the condom.
Olivia Oral Sex Condom can be used to protect a messenger, as well as used for vaginal sex together with water-based or silicone-based lubricants.
Just like the other Olivia condoms, each Olivia Oral Sex Condom can only be used once. Repeated use will increase the risk of breakage. Use a new condom each time.